For the public from Akasaka Fisheries
We ship flounder and sea bream we have raised to remote markets and processing factories in our own trucks equipped with saltwater tanks. We have worked with customers for more than 25 years and have become a company that delivers the perfect size and amount of fish on the same day in response to an order.
In addition, the aquaculture area we set up within 100 m of the shore has enabled us to ship even if we receive orders during bad weather. The traceability of our fish is assured because they are cultivated by us. We will continue to favor the convenience of customers over our productive efficiency.
Hakuju Madai is acclaimed for Youtube channel "Ultimate blood draining Tsumoto Style"!
For our customers
Shipment system to suit customers' needs
We value the convenience of customers more than our productive efficiency.
・We ship year round, even during bad weather.
・We make deliveries on the same day using our own live fish trucks.
・We respond to orders of any size and amount of fish.
In detail
For you
Tastiness, freshness, and health
We emphasize organized maintenance and production to ensure the consumers' safety.
・We deliver the freshest fish in our own live fish trucks.
・We are careful of feed and the environment disregarding efficiency.
・Our fish are completely traceable because they are cultured in our farm.
・Our fish are safe and clean due to our intensive hygiene management.
・Because we sell directly, we hear from our customers immediately.
In detail
For the sea
Our environmental initiatives based on an awareness of sustainability
We have coexisted with the sea and raised fish in the same sea area for more than 35 years.
・We voluntarily add more than 1 ton of water quality improvement agent to the sea.
・The company president personally visits the farm every day to make sure that feed and other waste do not flow into the sea.

・We will continue to preserve the beautiful scenery that has been registered as a Japanese Geopark.
In detail
Our original brand-name fish

We have succeeded in raising the highest quality fish with our customer-oriented attitude and cutting edge farming technology.

The sesamin nutrient keeps fish fresh and keeps you healthy.
Akasaka Fisheries' "Hakuju Madai" Sea bream
This sea bream can be eaten without any anxiety even by young children and elderly people, with its low fat, high protein, and low risk of allergies or food poisoning.
We grow the sea bream using our original feed mixed with white sesame seeds. The sesamin nutrient accumulated in the fish keeps it tasty and fresh and keeps our customers healthy. We named this epoch-making sea bream "Hakuju Madai"(Longevity sea bream) in hopes that people who eat our fish will live healthily for years to come. We are trying to maintain both high quality and good cost performance, because we would like people to eat this fish every day.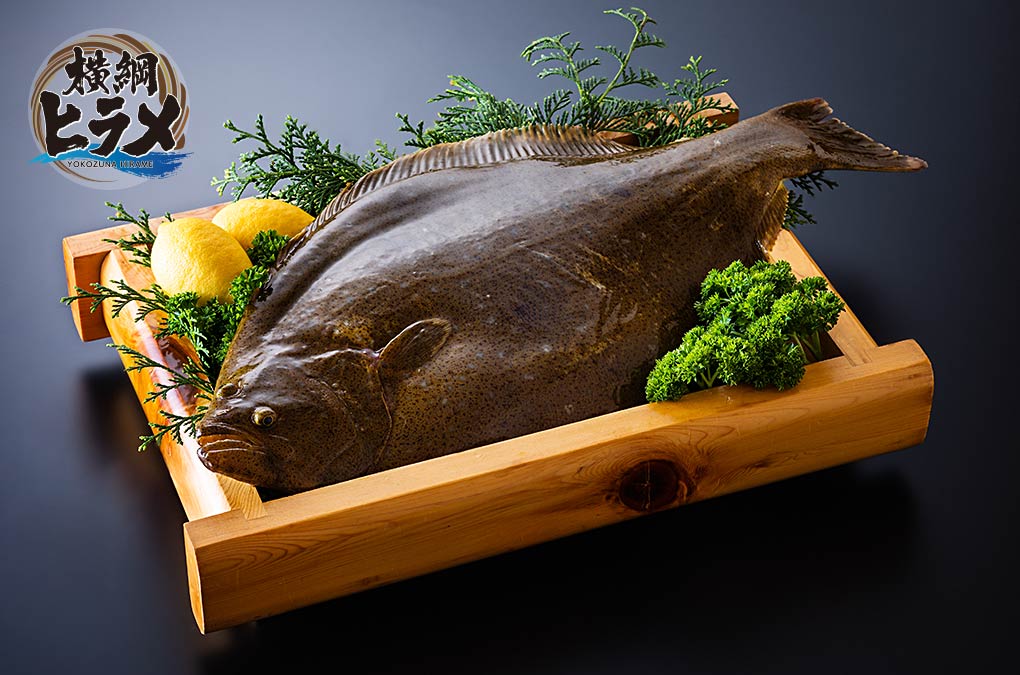 We insist on the safety, tastiness, and thickness of our fish
Akasaka Fisheries' "Yokozuna Hirame" Flounder
We culture about 150,000 flounder. We boast the largest production of flounder in Ehime, which is the 3rd leading flounder producing prefecture in Japan. That is why we can deliver flounder regularly through the year. With our more than 35 years' experience and technology, we can raise flounder that is safe, attractive, and is the thickest in Japan. That is "Yokozuna Hirame." (Grand champion sumo wrestler flounder)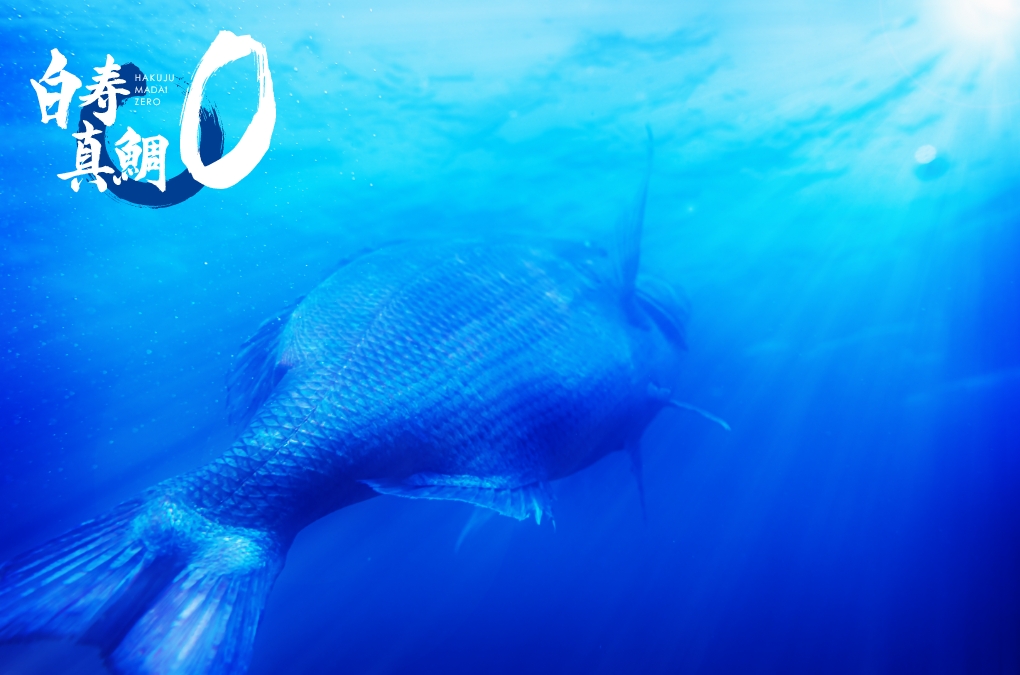 The ultimate in sustainability "Hakuju Madai Zero".
Hakuju Madai takes on the challenge of zero fishmeal.
However, conventional aquaculture technology consumes more fishery resources as feed than the weight of fish produced.
In order to protect the richness of the sea, Akasaka Suisan has produced sea breams without using fishmeal at all,
instead using feed made from vegetable protein. That's what we call Hakuju Madai Zero.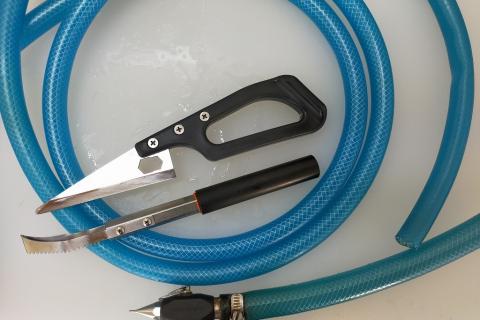 Hello, this is Akasaka Fisheries. We exp...