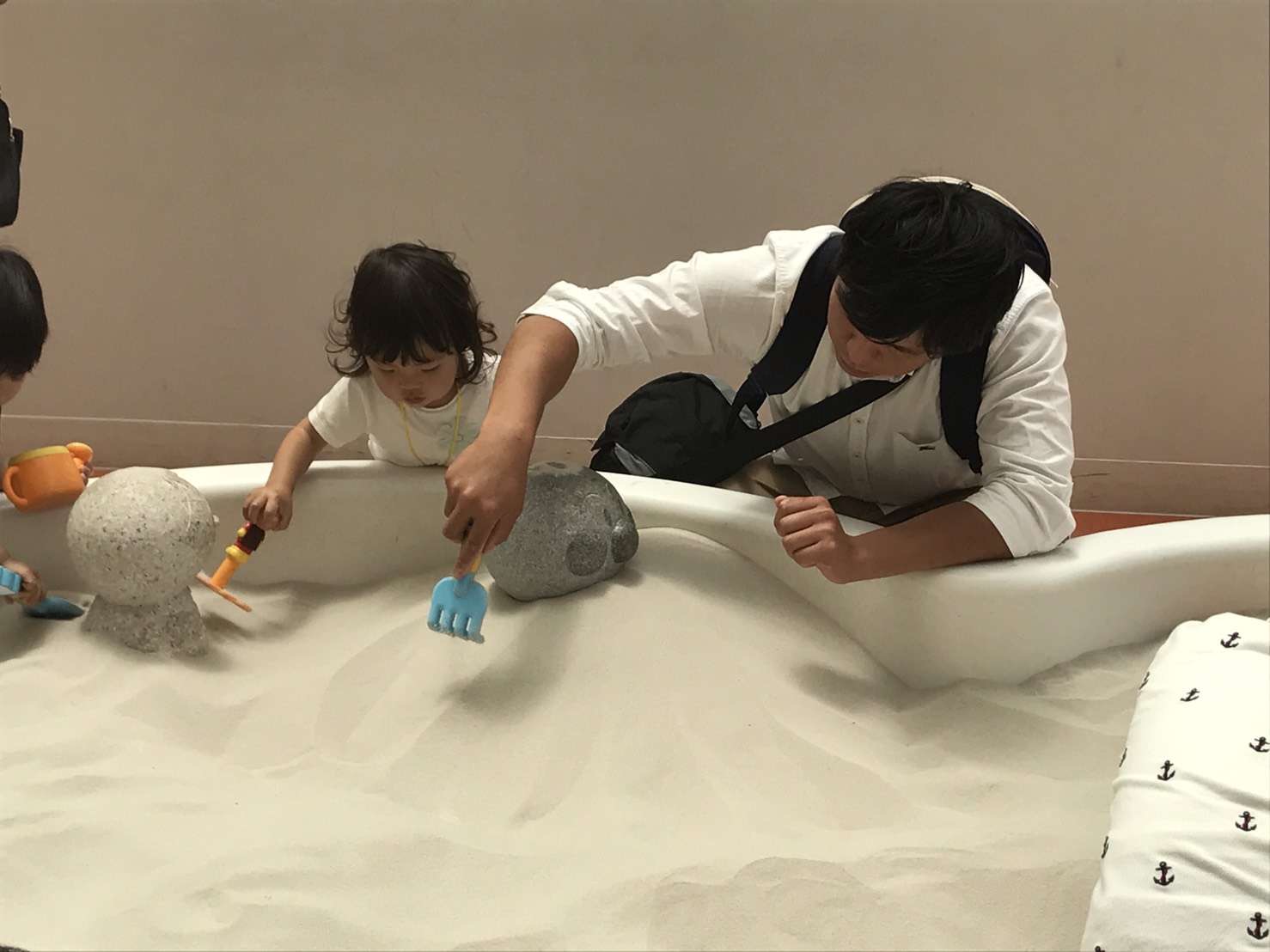 In the last couple of months, I am delighted to hear a lot of news that my friend's child was born☺️
They send me a photo together with the birth report, but why is the newborn baby's face and atmosphere so impressed😆?
I feel so precious✨✨
I have some friends who give birth to the first child, and when I hear that they say "Childcare is fun ❣️😌💕 Happiness", what a wonderful good mother😭! I respect them👏 and envy them.



During my first child pregnancy, I was very depressed about changing my body, childbirth and childcare.
I often hear that the mothers thought "thank you for being born" right after giving birth, or the pain of labor was blown away when they saw their child born.
But when I gave birth, I didn't have that feeling at all, I was painful, and I was just worried about if I will be able to raise my child or not.
I thought that I who felt like that was a bad mother without motherhood😰
However, when my child turned over for the first time, said mom, and walked, I realized that childcare is not only anxiety but also a lot of joy.
And almost five years after the first child was born, the fun of child-rearing has surpassed my anxiety.
If there is a mother who is worried with the same feelings as me, I want to tell her that I was.
Parenting started with a lot of anxiety, but I managed to do it and the day I felt happy was coming😃



The side dishes are almost the same, the rooms are cluttered, and the kindergarten's belongings are forgotten. However, there is one thing that I thought was good about myself.
That is what I don't expect my children to be able to study or play sports better than ordinary people.
It's a completely different feeling that I don't believe in children's talents or are disappointed🙆
It would be impossible to demand my children do everytihng perfectly because there are a lot of things I can't too.
I want to tell my children that What you can or not is not a problem and it's important whether you are happy now.