Think a good place in the country from a hammock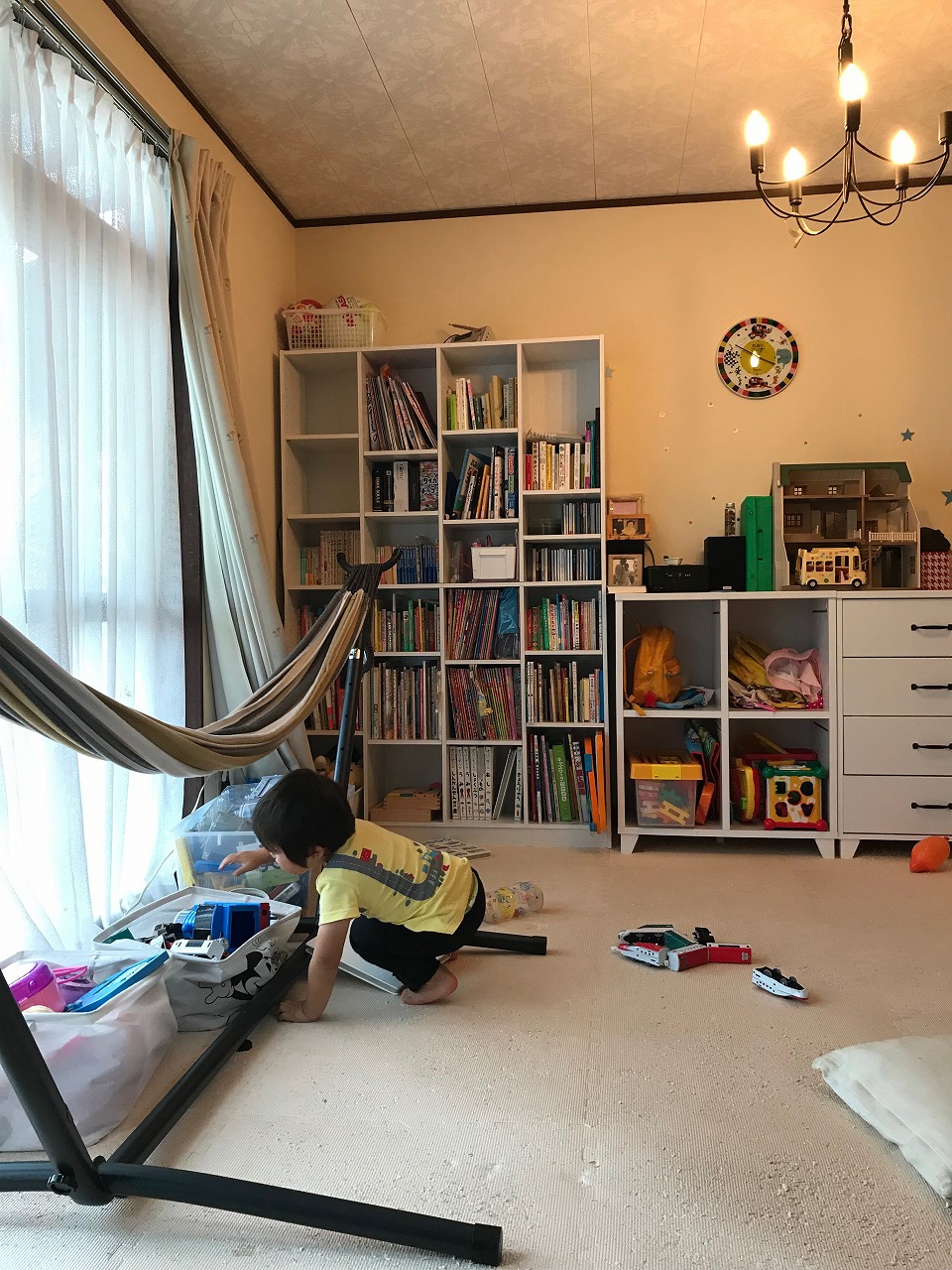 Hello😃
It became hot during the day, but it is still chilly in the morning and evening. It is a climate that I want to watch out for a cold.
By the way, yesterday, my husband who had been lying on a hammock had raised the question, "The hammock is the best ~!
This hammock is quite large, and it still has room for a 180 cm tall husband to fall asleep.
It is also possible to put such a large piece of furniture, because the couple told me to live in a house in the country, so I would like to say that it was good to live in the country as a husband.



①Low hurdles to live in a house
This is a really good advantage when your child is small. Keep quiet, but my children who forget about five seconds later. Even if a child cries or goes violently, it doesn't matter much if you care.
Especially because my house is a used property, I think the financial burden is lighter than renting an apartment in a city.

②Short commuting time, no traffic jam!
A husband who used to work in a crowded train before and was a salary man.
One and a half hours and commuting time was long at the door to door.
I now commute by car for 10 minutes.
Commuting is impossible by already crowded train! That's stress-free and easy.

③Feeling relaxed
You don't have to worry about clothes like in cities, and there's no congestion or frustration in waiting for your turn.
It is easy to receive public service.
Kindergarten where upper child goes through.
The teachers are very hard at work and teach in detail how to hold the chopsticks, courtesy such as greetings, and they will play with full strength when playing. Education is also very fulfilling with English, gymnastics classes and rhythmics, so I think it will be a day and month of treasure for children. That kind of kindergarten, too few children, so I put without work.


④Other
It looks like there are many places where you can see the sea, relatively easy to get limited items and popular products.


Of course there are disadvantages as well.
It's easy to go out on weekends.
Shopping is also inconvenient. Now I can buy anything on the net, but when I have something I want right away, I have to go away.
But I think the benefits are greater when the children are small.