First trip with 5 family members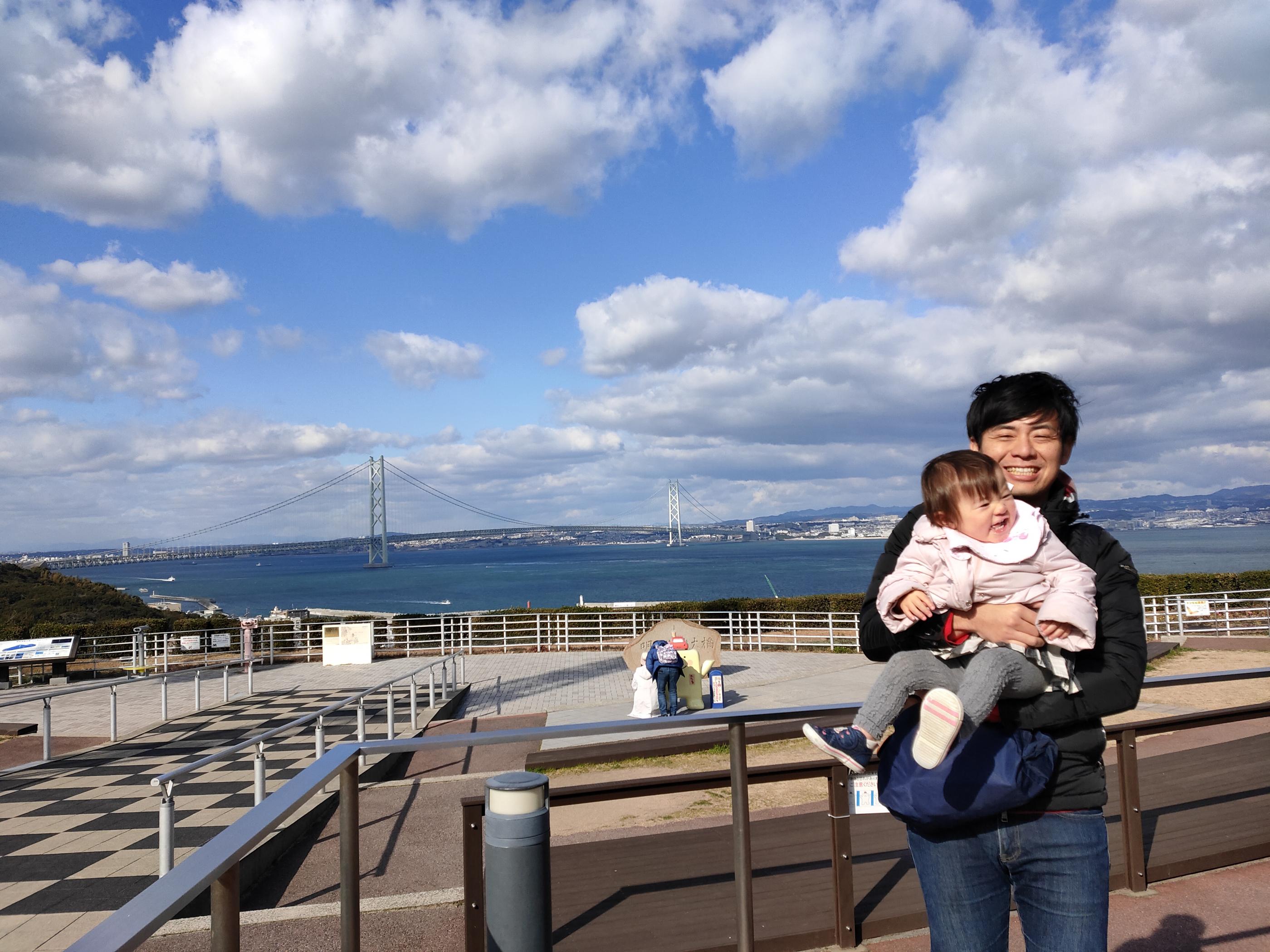 I Last weekend, I went to Osaka trip in three days and two nights.
We had planned this trip to celebrate my daughter's birthday for a long time🙂❗️
It departed on a Friday night and took a six-hour drive from Ehime with a break.
Stay at the hotel and go to USJ on Saturday from morning! !

The eldest daughter had a Happy Birthday sticker, so she got a lot of voices from the cast☺️🌟
But she seemed ashamed and peeled off the seal in the middle😅
The eldest daughter who tends to be worried look when she is happy or disgusted.
I was worried if she dindn't enjoy, but she seemed to have been happy to talk to her teachers about traveling in kindergarten on Monday. I was happy too to hear that👏

On Sunday we went to Kaiyukan at the request of the eldest son🐟
I am very happy to see many kinds of my favorite sharks and rays. It was interesting that my eldest son said, "Take a photo with a shark."🤣
Even the mask I thought he hated, he put on it until the end because he was crazy and looked at the aquarium.✌️





I was very anxious because it was my first trip with five family members, but everything went smoothly and I was satisfied with my trip😀✨✨I hope we can go again.

After traveling, my husband often leaves my house for business trips or something, so I asked him to change my mind and decided the following🙌
・Going to a movie with my eldest daughter.
・Going to a hot spring with the eldest son.

I'm always together with my second daughter during the weekday, but not so match to spend wit my other two children on a one-on-one basis. So I'm really looking forward to it💓
Last year I was somewhat depressed, but recently it's been a lot of fun!
I want to enjoy it now.